Jane L. Delgado
President and CEO, National Alliance for Hispanic Health
Jane L. Delgado is the President and Chief Executive Officer of the National Alliance for Hispanic Health. Dr. Delgado served on the boards of publicly traded companies (Adams Respiratory Therapeutics, Inc. the makers of Mucinex and Vestar, Inc the biotechnology company that developed AmBisome) until they were acquired. She serves on the Board of Health Care Services for the Institute of Medicine. She is a trustee of the Northern Virginia Health Foundation (Chair), U.S. Soccer Foundation, and the Lovelace Respiratory Research Institute (Executive Committee, Investment Committee). She was appointed by DHHS Secretary Sebelius to the National Biodefense Science Board and was appointed by the Senate majority leader to the Mickey Leland National Urban Air Toxics Research Center (NUATRC) authorized by Congress. Dr. Delgado serves on the national advisory council for Mrs. Rosalyn Carter's Task Force on Mental Health and is a member of BankInter?s Future Trends Forum in Madrid, Spain.
In 1979, Delgado joined the Department of Health and Human Services and in 1983 joined the Immediate Office of the Secretary. Delgado eventually became Special Assistant on Minority Affairs, and was a policy staff member on the August 1985 "Report of the Secretary's Task Force on Black and Minority Health".
Delgado became president and chief executive of the NAHH in 1985, then called the Coalition of Spanish Speaking Mental Health Organizations, dedicated to improving the health and well-being of Hispanics. She is the first Hispanic woman to serve in this position. Delgado made environmental health a program effort in 1988 and initiated the first technology program for community-based organizations in 1991. Delgado oversees a national staff and field operations in 20 states as well as Puerto Rico and the District of Columbia.
Ms. Delgada is the recipient of numerous prestigious awards. In 2013 Latino Leaders named her to the 101 Most Influential Latinos in the U.S., in 2010, Ladies Home Journal named her one of the ?Ladies We Love,? and in 2008, WebMD recognized her as one of four Health Heroes for her dedication and resilience. In 1998 and 2002 she was named by Hispanic Business one of the 100 most influential Hispanics in the U.S., and in 2007 was listed among the 100 most influential Hispanics by People En Español.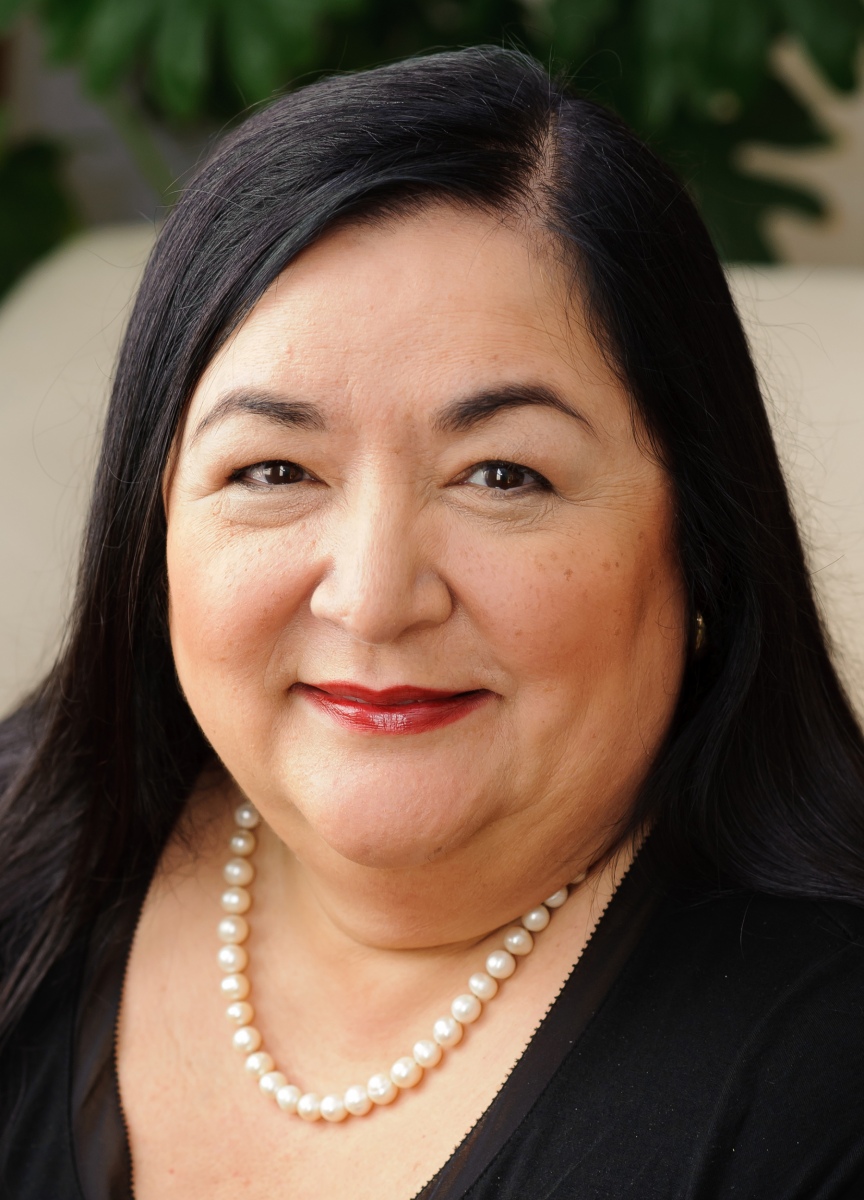 Jane L. Delgado
President and CEO, National Alliance for Hispanic Health